The YummyBro.com Top 3 Robin Williams movies list.
Share your Top 3 in the Comment Section!
Sad news broke earlier of the sudden death of actor Robin Williams. As social media shares thought and memories of the beloved actor I think it's only right to celebrate the bloggers at YummyBro, Top 3 Robin Williams movies. Would love to hear what you guys think so feel free to share your thoughts below.
Uncle Stav Top 3 Robin Williams Movies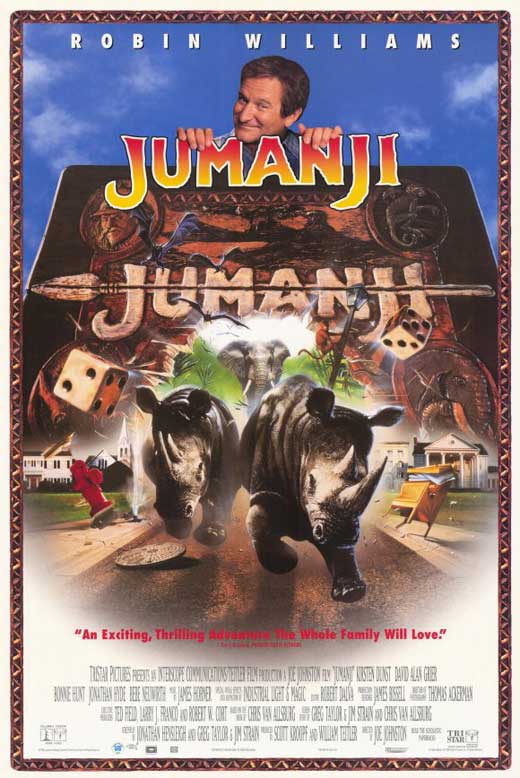 Plow Top 3 Robin Williams Movies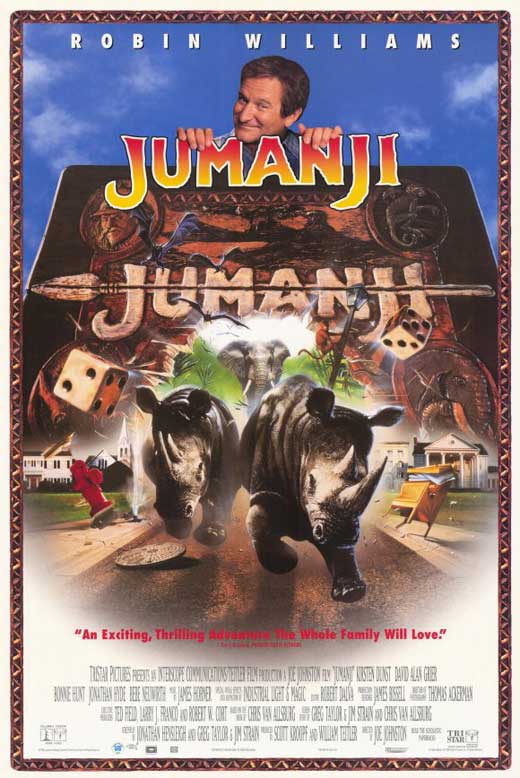 Hall Trane Top 3 Robin Williams Movies